Dyslexia Awareness Month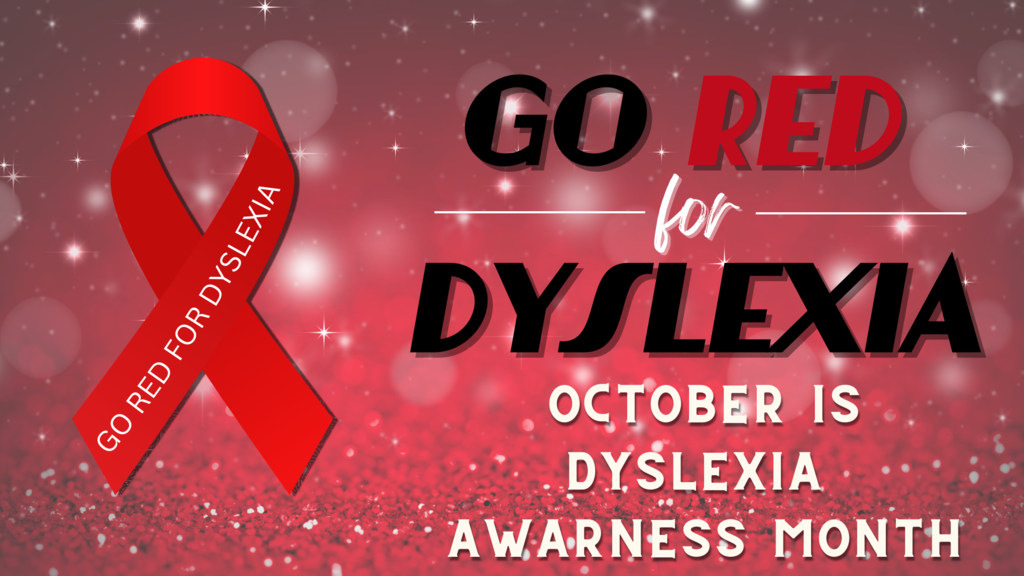 8th grade football team won its 4th in a row as they defeated the Cigarroa Bulldogs by a final score of 28 to 0. 8th grade cross country girls won the LISD championship as they had 7 girls in the top 10. Corrine Jackson 2nd Marlen Lopez 3rd Lyanna Castro 5th Sophia Barron 6th Samantha ibarra 7th Kaylee Aleman 8th Samantha Guevara 10th The 8th grade boys medal winners: Jonathan Lerma 1st Carlos Rodriguez 2nd 7th grade boys finished in 2nd place as a team. Jay Campos 2nd Bryan Real 5th Matthew Magana 7th Matthew Cedillo 14th Diego Pena 15th The 7th grade girls finished in 4th as a team. Jillian Quimbar 4th Janelle Ramirez 6th Alejandra Davila 14th Ashley esquivel 22nd Victoria Lopez 24th Thank you for all your support.
M. B. Lamar Middle School Report Card Night - 4:30pm - 6:00pm
M.B. Lamar Attendance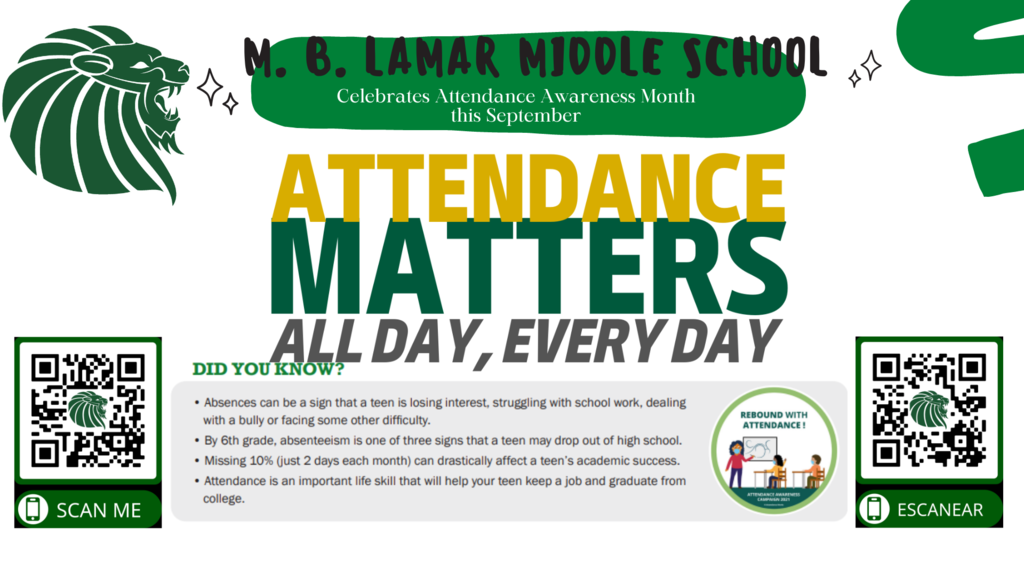 M. B. Lamar Cross Country

Let's support Uvalde CISD students and staff as they go back to school tomorrow, Tuesday, September 6, 2022. Students and staff may wear maroon tomorrow.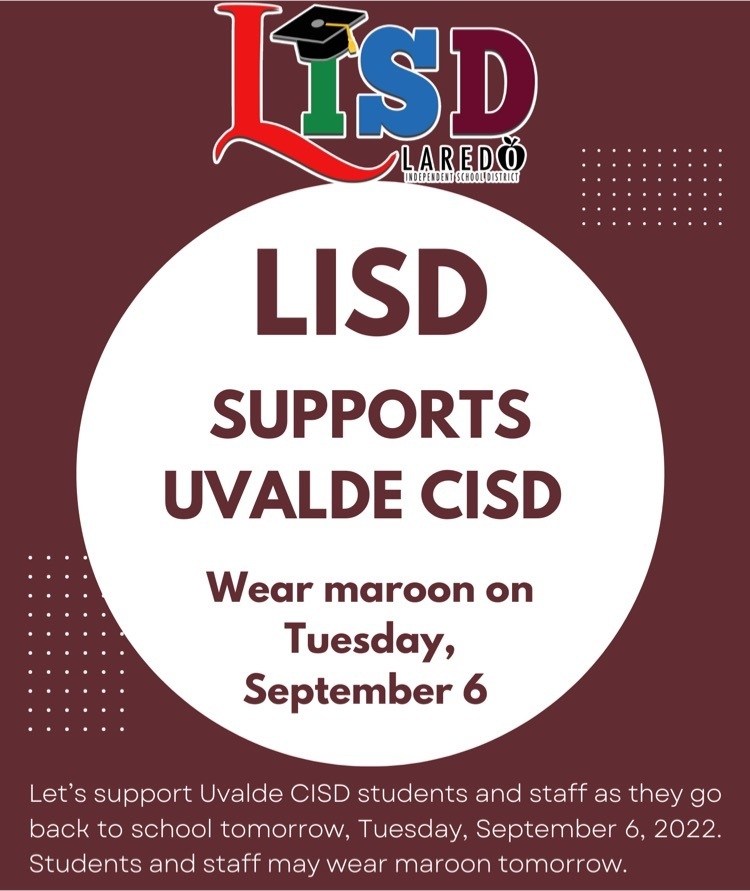 Buy tickets online!
August Parental Meeting
BUY TICKETS ONLINE!
Laredo ISD Parent & Family Engagement Department. Parent Academy of Learning Training Session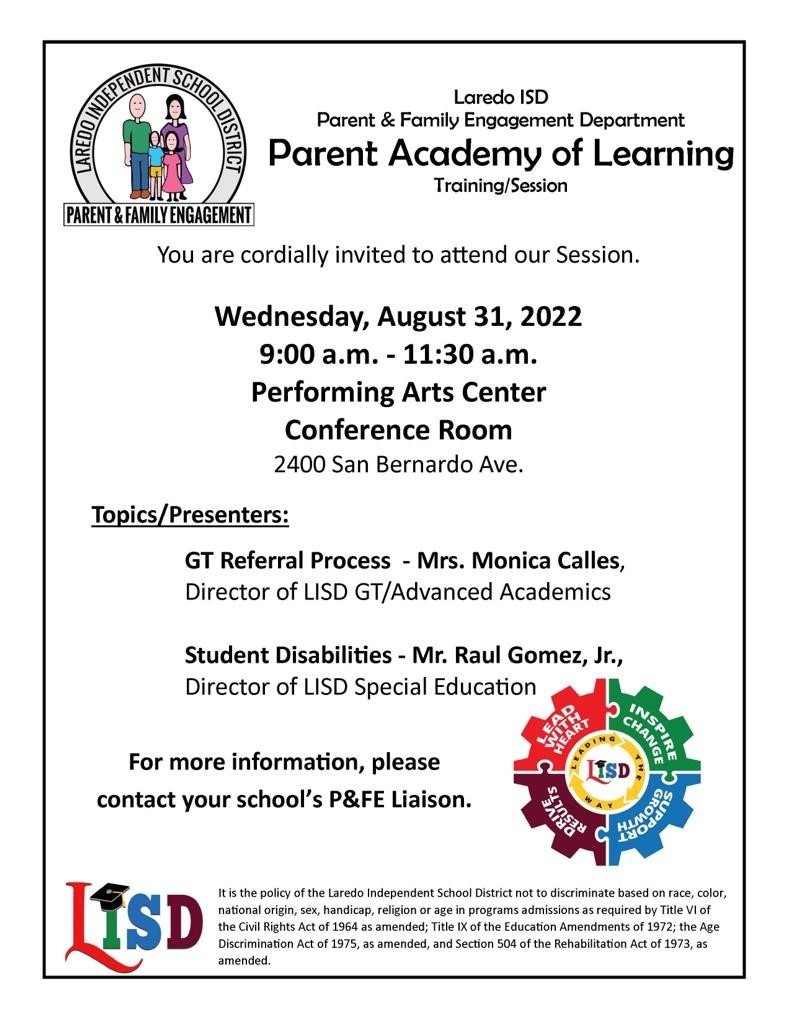 Congratulations Lamar Middle School on all your achievements! LISD is a TEA exemplary district because of all you! Thank you all teachers, administration, and staff for all your efforts!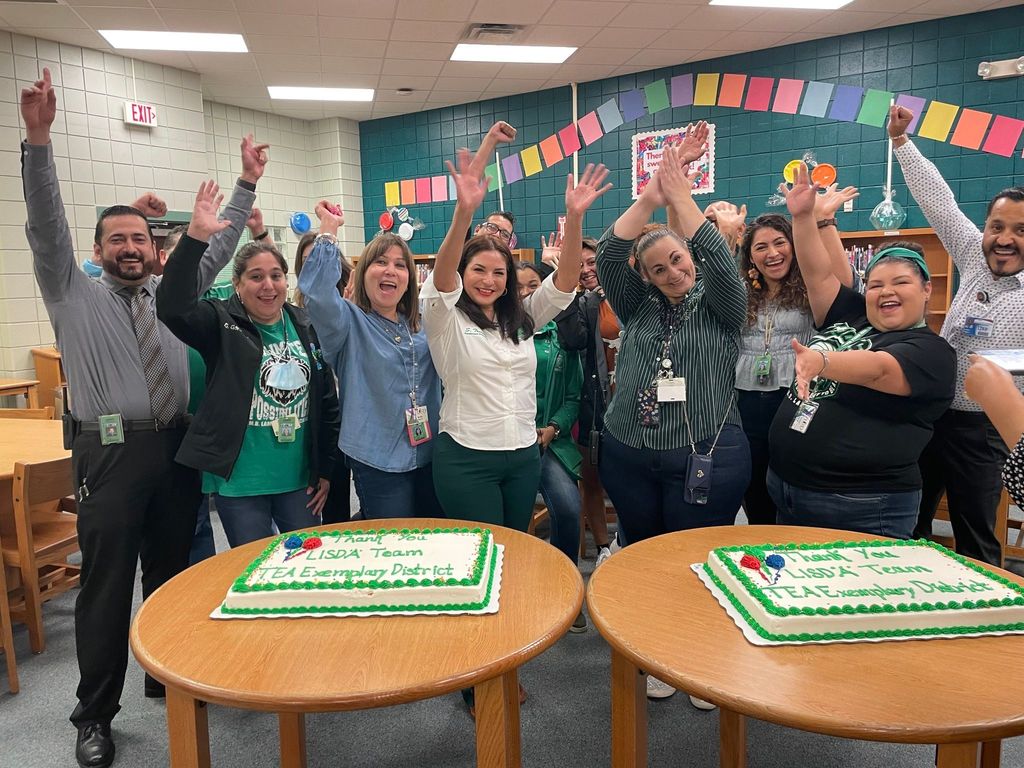 Join us on ThrillShare!
Meet the Teacher Night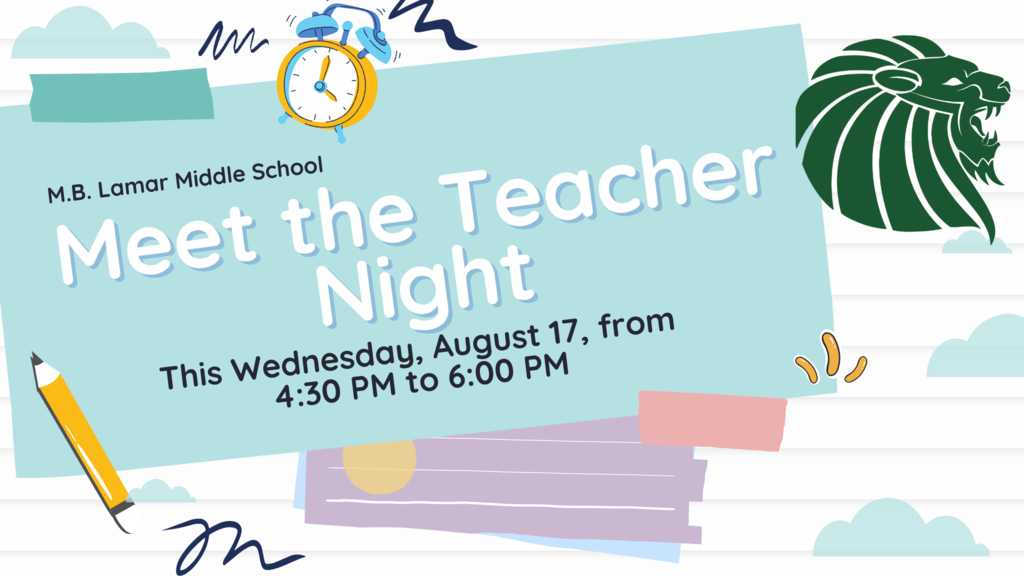 MB Lamar Bell Schedule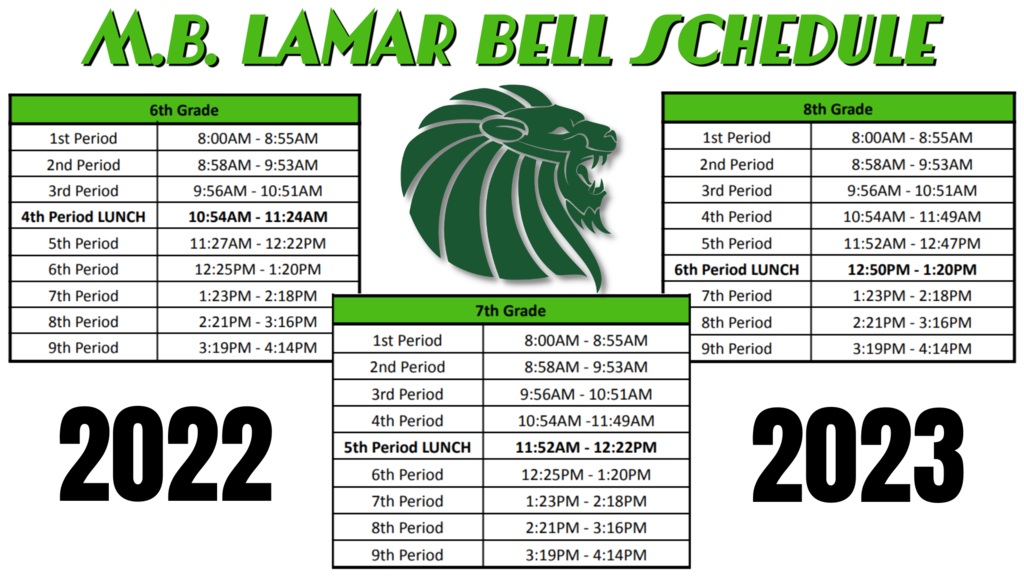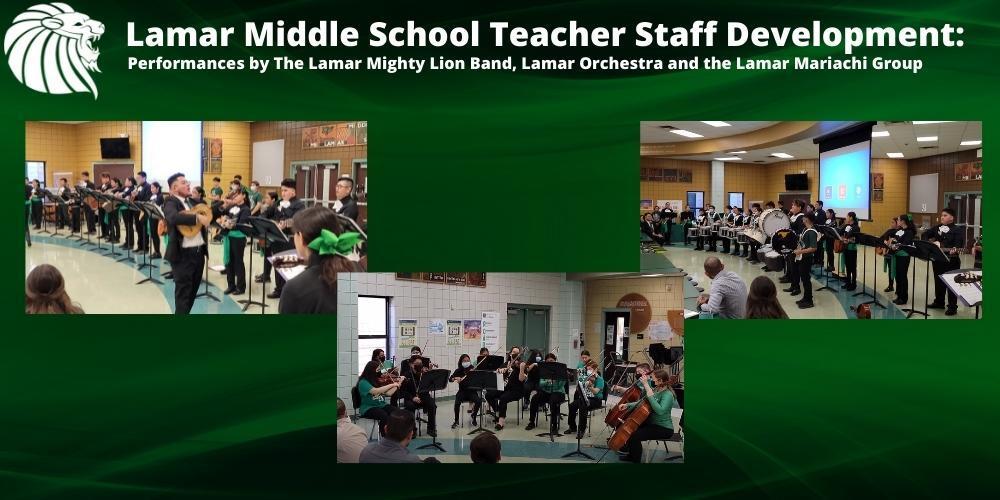 Student registration information
6th Grade Orientation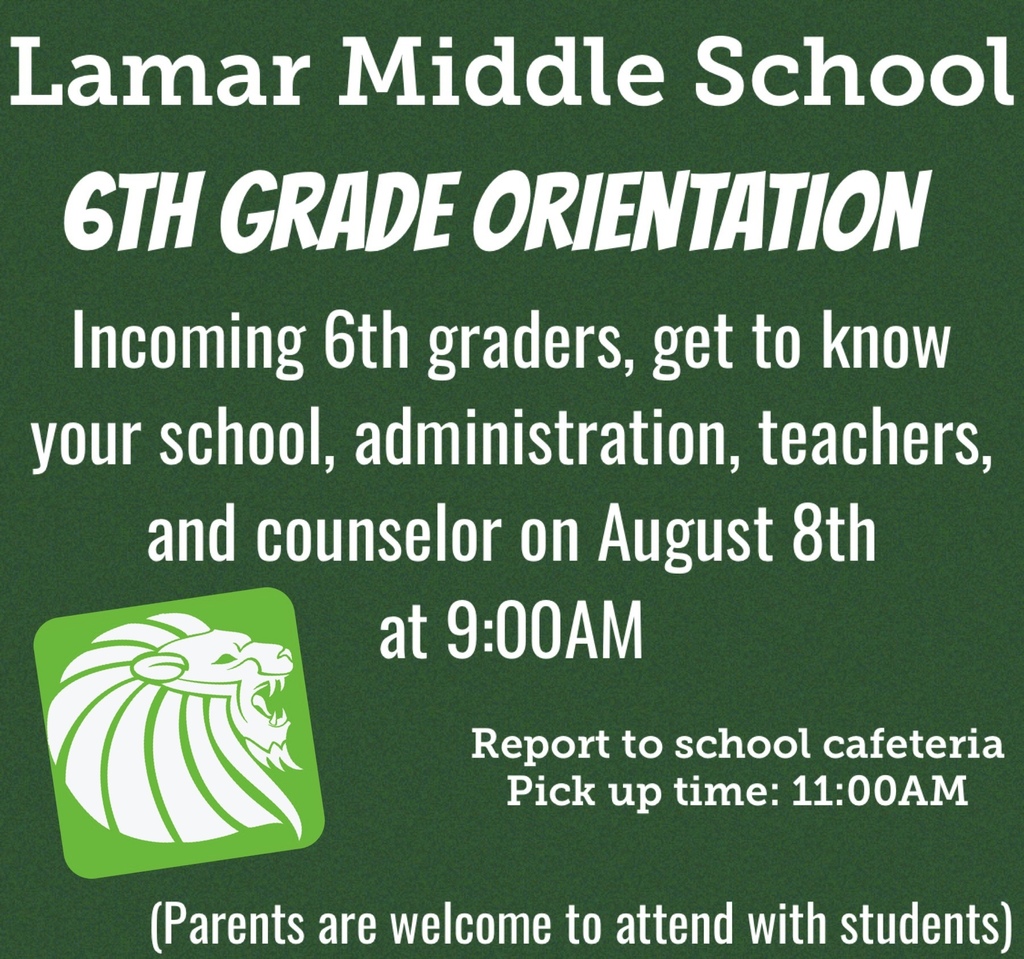 M.B. Lamar Middle School 2021-2022 Awards Parade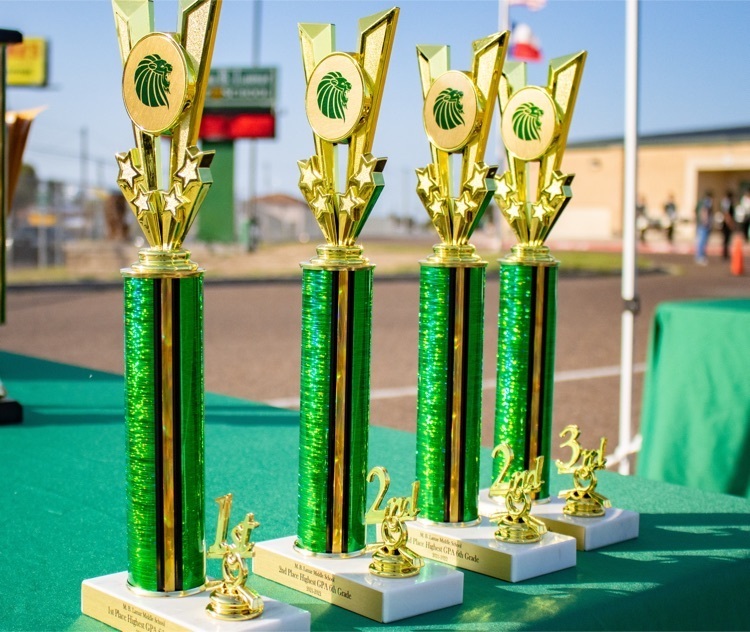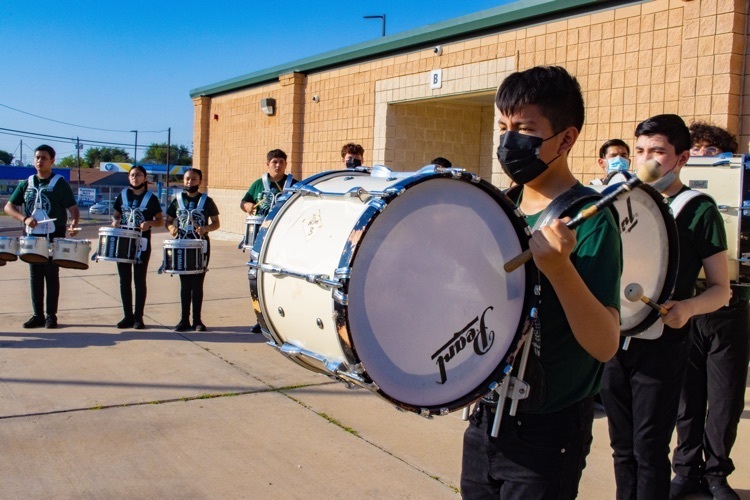 Summer Reading List